Four Artists Spotlighted in February
Join us on Wednesday, February 7 for 2018's first 'First Wednesday' Opening Reception (7 - 9 p.m.). During this reception, the latest works from Charles Barbier, Paul Dean, Clark Derbes, and Tom Richard will be unveiled.
As with all 'First Wednesday' Opening Receptions, everyone is invited to join us for this event at no charge to enjoy new local art, delicious treats, and complimentary wine.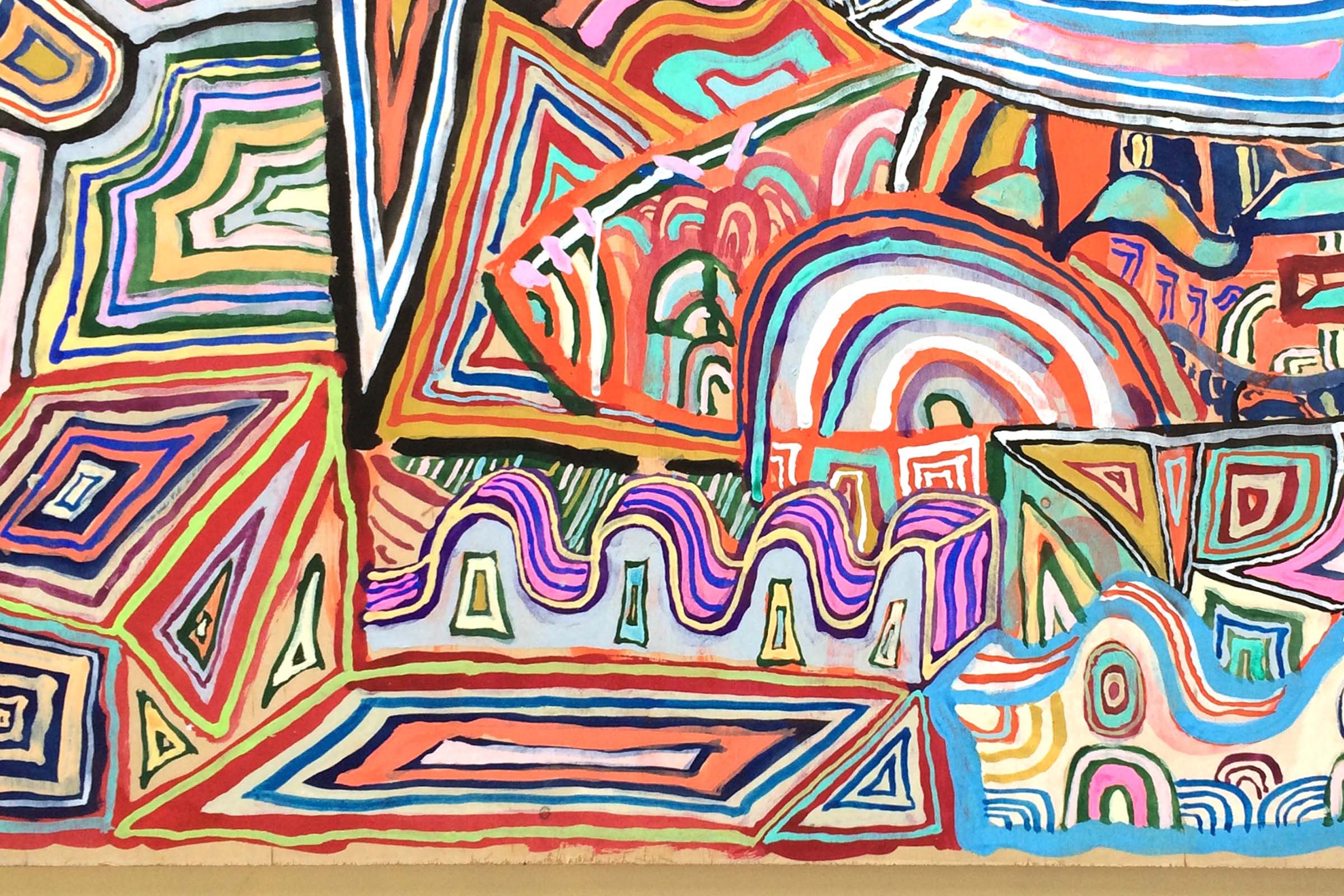 For more information on this exhibition, call the gallery at 225.383.1470.